Learning the piano at an older age
One of the biggest misconceptions is that after a certain age we have become too old to learn. As small children we do have the ability to grasp and learn many different things exceptionally well but we are never too old to learn anything that we love and have a desire to learn.
Sometimes the genius is waiting for us to act on what is truly there. There is nothing wrong with being an older beginner, the only criteria is Music has to be fun if it becomes work it will become more challenging and your child will more than likely want to quit and stop learning.
As with anything the beginning of learning something new can always be frustrating, but once they get the hang of it they will be glad they made the decision to learn.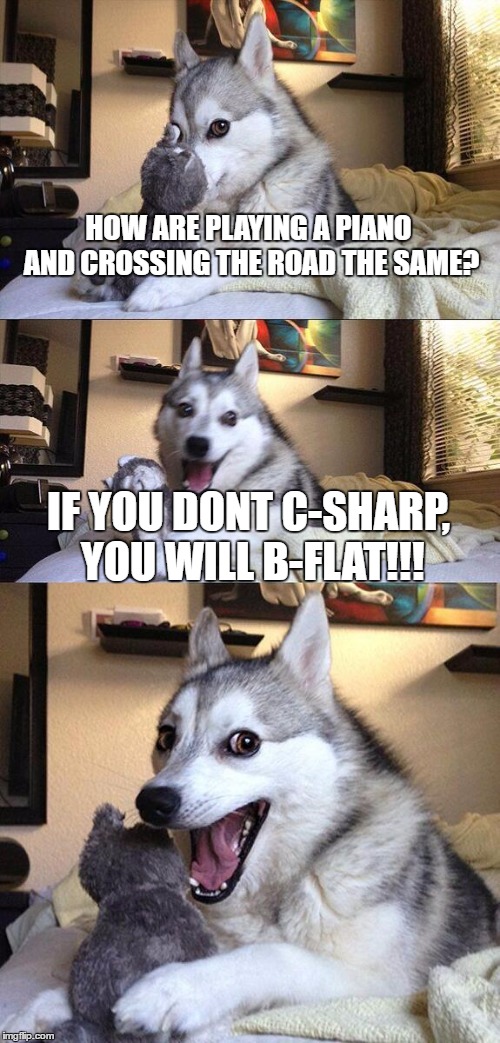 Let's consider a few tips to make learning as we get older more adaptable and fun.
Start out with good habits, make sure you are using proper finger placement and posture before you get too far ahead with bad habits. We all know habits are hard to break!
Understand learning properly requires instruction. MEOW Academy offers the type of instruction your child needs at any age to learn the piano at the level they are looking to achieve.
Remember everyone who learns anything starts with no experience, you will be fine!
Learning anything can be an emotional roller coaster, one piece may come easy to you while you may find another piece very challenging. It's okay your instructor will walk you through the process just be patient.
MEOW Academy is accepting new applicants to start the New Year off. No matter the age or skillset our programs gives children and parents the option of a group environment of learning and fun or a private one on one session to give your child a more tailored learning experience. Follow us on our Pinterest Page for more information and annual events.
104 Mendel Parkway
Montgomery, Alabama 36117
334-676-1449