Are Guitar Lessons Right for My Child?
Learning the guitar is fun at any age
At MEOW Academy we believe it's never to early to put a guitar in a child's hands and let them fiddle around. You would be surprised at what the child can pick up on and learn very quickly, especially if they are interested and excited about something.
Around the age of 8 is good for formal lessons because at that age a child may be more focused and able to pay attention for at least an hour for the lesson.
They must also have the discipline to practice for a few  hours a day.(if they are to be any good at playing). One of the first things you should do is go out and find yourself a good instructor.
Guitar instruction is the best choice for learning
At MEOW Academy our instructors are the best because they understand the theory of music, the instrument itself and working with children is a passion.
Most people especially in today's climate try and go to the internet to learn how to play the guitar. Don't get me wrong there is nothing wrong with the internet at all but when you purchase books and lessons online they are steered more towards you purchasing more books.
For instance they may teach you the minor pentatonic scale but you have to purchase another book or lesson to learn the major pentatonic scale.
What they never tell you it's the same scale that moved three frets. Don't get overwhelmed with all the terminology, it will all make sense once your child begins to learn his or her way around the chords.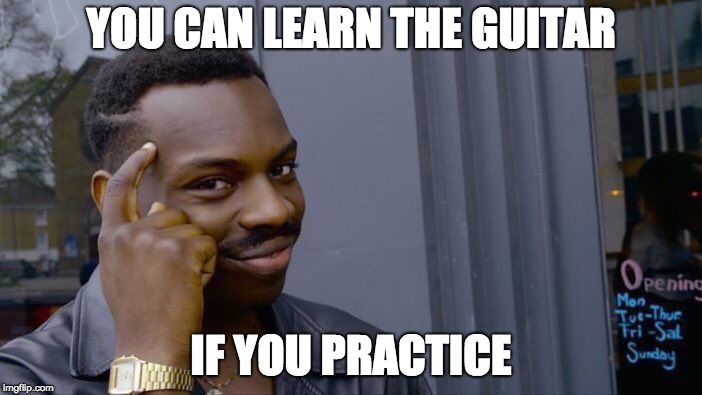 This creates a very static learning environment, meaning your child will only learn what is presented to them within the lessons, this will not happen at MEOW Academy. Our sessions have a choice of group or private lessons and which ever you decide is best for your child will always bring interaction and activities that suits the child's need and activity levels.
Practice makes perfect when learning the guitar
The main thing for you do to is define your goals and connect with our guitar instructor team  for a consultation to see if your goals fit our instruction! Our instructors have enough flexibility and methods to meet your needs but of course we are biased when it comes to being the best music instruction facility in Montgomery.
Interested in a few beginner tips for learning the guitar?
104 Mendel Parkway
Montgomery, Alabama 36117
334-676-1449